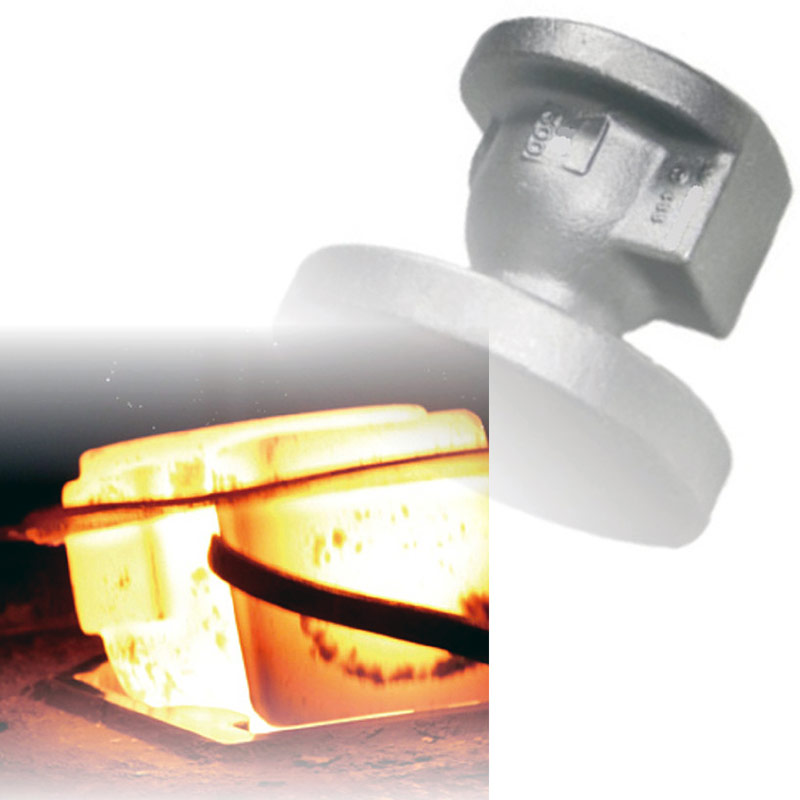 Eliminate Porosity Issue of Castings
Change Production Process to Increase Quality Yield
Porosity issue is a genuine feature for the casting and is also inevitable in our production. Sometimes we still cannot obtain satisfied result through modifying the tooling pattern or gateway design more than once. Causes for each type of porosity are different because defects might be shrinkage related, gas related or sand related. Teamco has been a trustworthy supplier serves diversified industrial customers. There was a case we provided a solution which brought to significant improvement on casting quality. Our American customer in Oil&Gas segment gained much benefit in the long run.
---
| | |
| --- | --- |
| Case: | Eliminate Porosity Issue of Castings |
| Customer Country: | USA |
| Application: | Oil & Gas |
| Product Name: | Trunnion Ball Valve Casting Body and Tailpiece 2" |
| Production: | Change from Sand Casting to Forging |
Customer Requirement
Teamco has been working with world well-known customers for years. When in stage of developing new sand castings parts, the long schedule of making new casting samples, resulting from the genuine feature of porosity issues, is always an issue impacts the New Product Introduction (NPI) at customer side. There was a case when one of the customers, a well-known Oil & Gas equipment provider in USA, requested improving the production schedule on samples of a new product series which we had failed to provide castings achieve the required quality after modifying the tooling three times.
Technical Issues or Challenges
Teamco engineering team conducted discussions, identified potential locations caused the porosities; modified tooling pattern gateway system to the optimized design, trying to improve the shrinkage or eliminate the holes. However, quality was not improved as expected. This brought to a totally different solution next.
Teamco Solution
After a thorough discussion and evaluation, our engineering team proposed to change the production process from casting to forging. The main purpose was to obviously improve the porosity issue which theoretically could be achieved by forging. The result showed great success so the final quality yield was beyond the expected target.
Customer Benefits
•Improve product quality and stability.
•Improve project NPI and the product lead time.
•Decrease inspection procedures & labor forces.