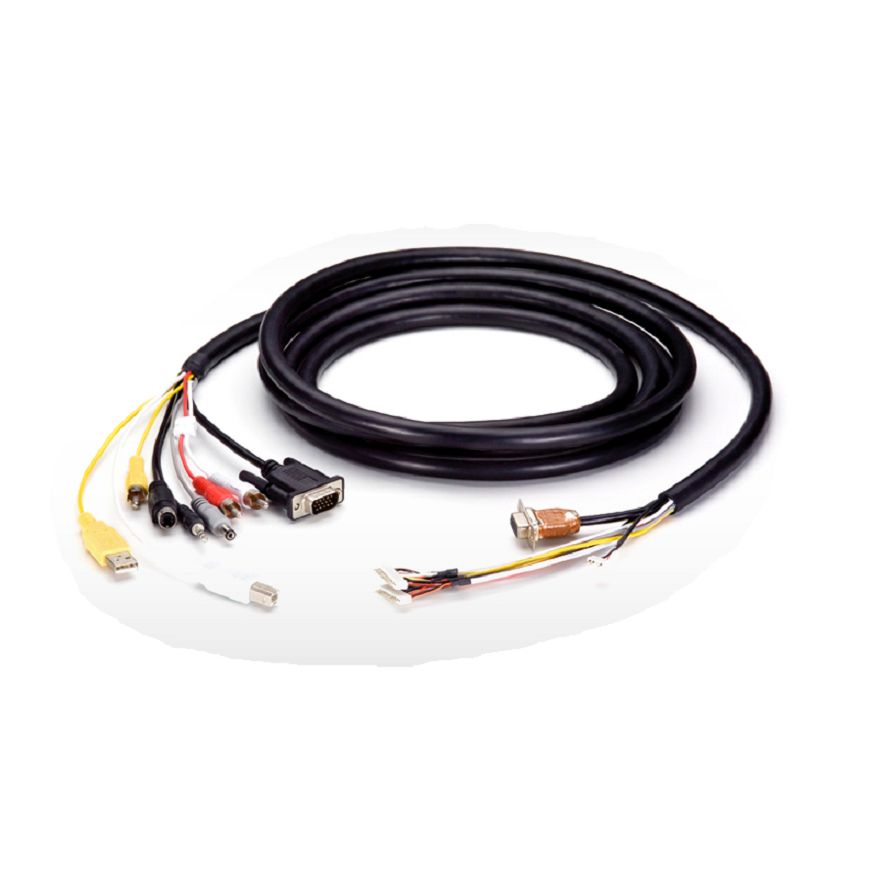 Cable Assembly Services
OEM Cable Assembly & Wire Harness Services
Cable Assembly Services are our extended services based on requests of industrial customers, such as valve automation control, instrumentation equipment and fluid control measurement. Teamco provides molded connection cables, power supply wire harness or battery cable and wire harness to the customers.
---
With manufacturing facilities in Taiwan and other countries in Asia, we are able to provide flexible services according to the customer's requirements. When continuously receive more requests of extensive demands other than our original core business, the metal parts, Teamco dedicates to building up the comprehensive cable assembly team including engineering, sales, manufacturing, quality control and customer service.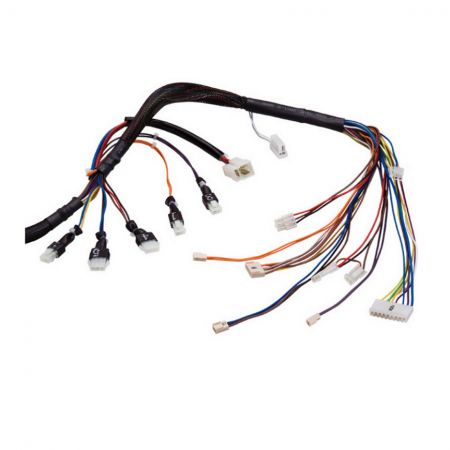 Industrial cable assembly services are used in applications of process control, instrumentations,...
Details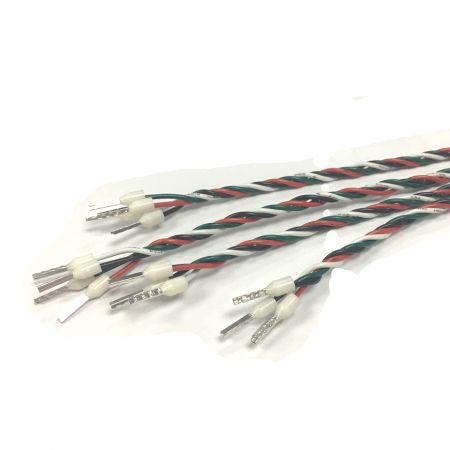 With capability of providing OEM services to worldwide industrial customers, Teamco started...
Details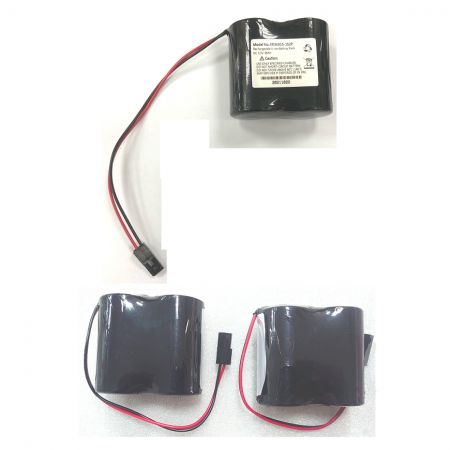 The battery wire harness serves as the power supply and signal transmission of the power battery...
Details
Brochures Download
Brochures of our main products.

Download
25 Years Cable Assembly Services | Machined Metal Parts | Teamco
Located in Taiwan, Teamco Industries Corporation, since 1995, is a Cable Assembly Services | machined metal part manufacturer in metal foundry industry. A metal casting and precision machining supplier that offers custom metal parts produced in sand casting, investment casting, forging, stamping, machining, surface finishing meeting international standards - ASTM, AISI, DIN, JIS.
Certified carbon steel, alloy steel and stainless steel machined casting valve parts for oil & gas, industrial and mechanical parts, building and marine hardwares, etc. Not only providing customers machined metal parts, to extend service scale, Teamco has dedicated into the automation machining, from auto loading parts to auto inspection, towards enhancing quality and efficiency.
Teamco has been offering customers precision machined metal parts, both with advanced technology and 30 years of experience, Teamco ensures each customer's demands are met.