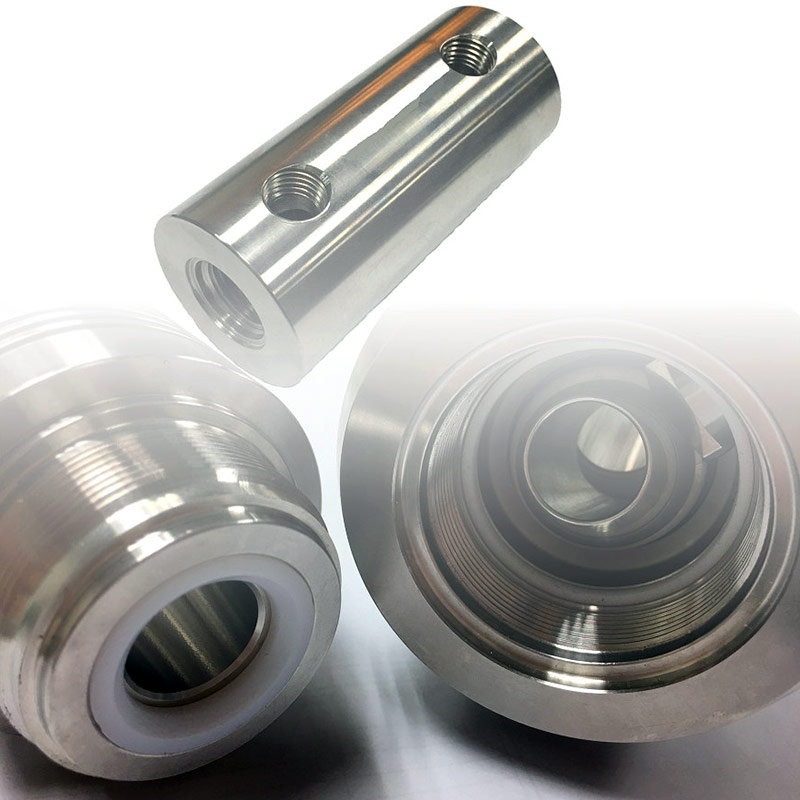 Machined Metal Parts in Custom Logo Imprinting Saves Customer Costs
Extended Service Saves Customer Costs and Increase Customer Satisfaction
When customers have a new request needs new production procedure, we would evaluate first if able to support such demand with own resource. Logo imprinting is a request needs to be done with new equipment differs from steel material fabrication. After internal discussion, Teamco made such equipment by the automation team. This helped our customers a lot and the customers were satisfied.
---
| | |
| --- | --- |
| Case: | Machined Metal Parts in Custom Logo Imprinting Saves Customer Costs |
| Customer Country: | USA |
| Application: | Oil & Gas, Industrial Fluid Control |
| Product Name: | Metal parts in castings and bar stock machining |
Customer Requirement
Usually customers have own logos imprinted in-house or in local printing shops. This requires additional cost and management.
Technical Issues or Challenges
Costs of both original source and new source are high.
Teamco Solution
Teamco has automation team capable of designing the custom imprinting equipment to accomplish this job after evaluation. Various customer logos can be imprinted on parts at our side, then ship finished parts to the customer afterwards.
Customer Benefits
•Save time and cost of imprinting logos locally.
•Decrease management of logo imprinting after receiving our parts.
•Teamco is a quality supplier capable of expanding more custom services.