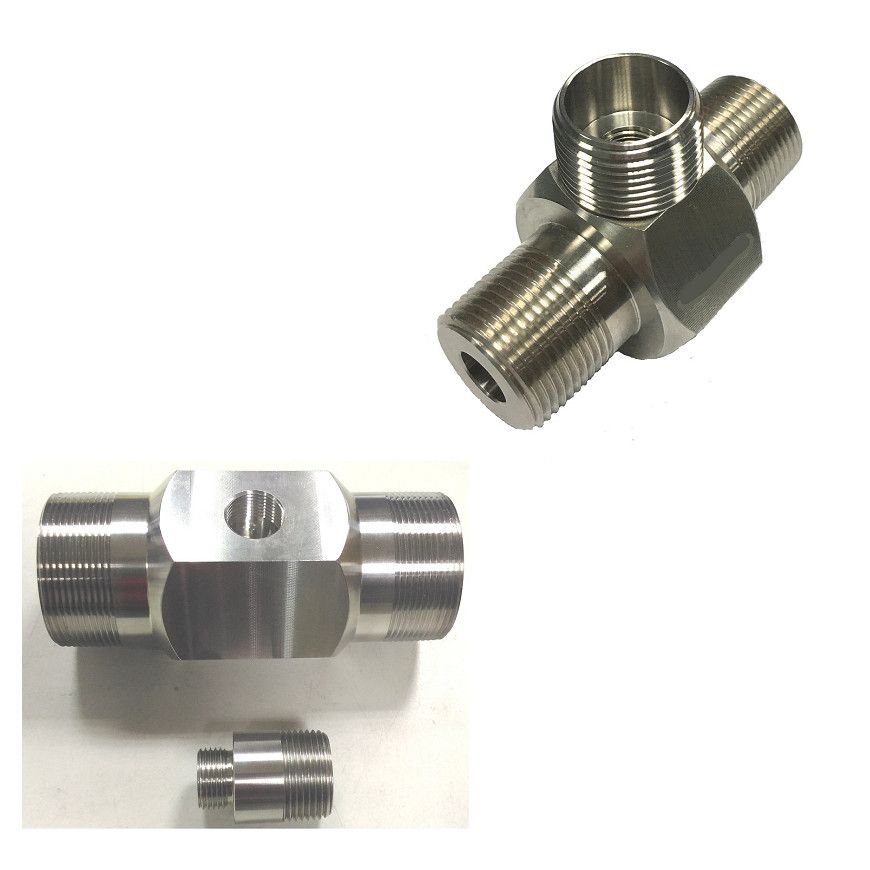 Components Sub-Assembly Saves Customer Costs
Extended Service Saves Customer Costs and Increase Customer Satisfaction
In order to provide enhanced support to customers who need multiple sub-sequent procedures after receiving our metal parts such as special surface coating, assembly or testing, and after getting more customer requests regarding the sub-assembly, our new product development team evaluated the procedures, the equipment, the fasteners, the gaskets, sealing components and the inspections, etc. After the verification, Teamco has built up the capability of executing the sub-assembly for customers. More benefits of improvements have been realized for the customers through our services and solution provisions.
---
| | |
| --- | --- |
| Case: | Components Sub-Assembly Saves Customer Costs |
| Customer Country: | USA, UK |
| Application: | Oil & Gas, Fluid Control, Industrial Applications, Security Locking Components |
| Product Name: | Metal parts in castings, forgings or bar stock machining |
Customer Requirement
Sometimes the purchased components are mating parts. There is necessity of dimension match. Customers need to assemble as kits after receiving these parts. Customers have to manage the parts inventory and arrange sub-assembly additionally. Some of our Oil&Gas customers in North America request us to provide the sub-assembly kits. This is for saving the management cost in total.
Technical Issues or Challenges
For some parts with threads or other mating structures, we have to discuss with customer for verifying the acceptance level of the parts mating. Understanding the current procedures and the application are essential.
Teamco Solution
Our teams of Engineering, QA and Production take the thorough discussion for making sure that we understand customer requirements well. We have established experiences in low pressure flow meter parts sub-assembly. When receive similar inquiries, we are able to provide good solutions to customers.
Customer Benefits
•Save time and cost of parts assembly in-house.
•Decrease managed items.
•Better inventory control.
•Teamco is a quality supplier capable of expanding more value-added services.